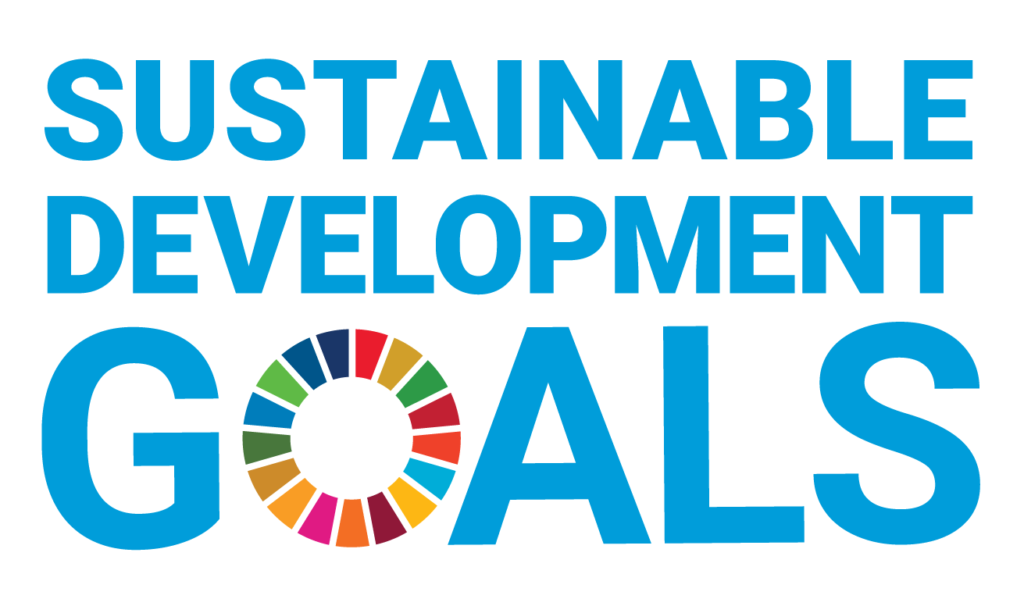 Working for a sustainable future the industry and the community.
We will align our actions and document our progress along the 2030 Sustainable Development Agenda set by the United Nations. We hope to get your full support, because together we can achieve more!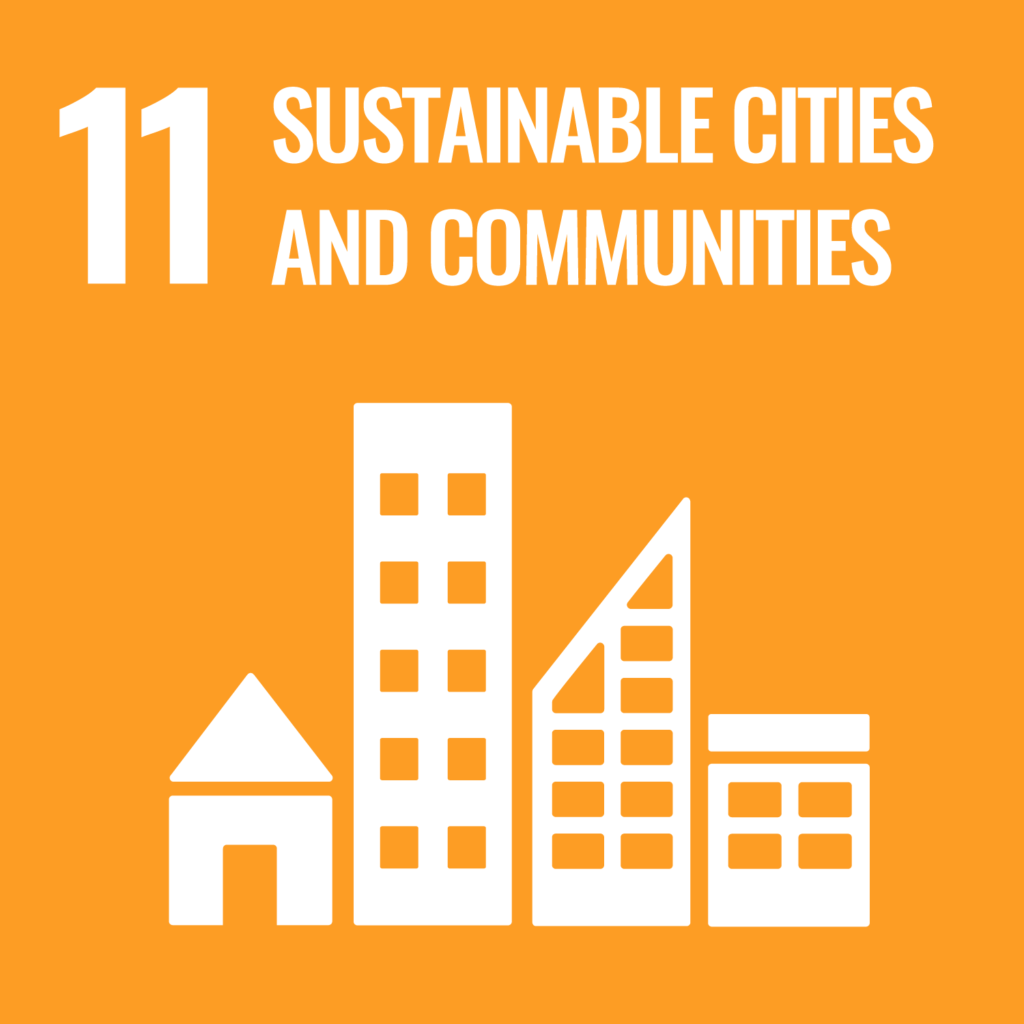 Working with municipalities to build sustainable and smart cities
If you are a municipality or an individual interested in improving your community, don't hesitate to contact us to share your ideas!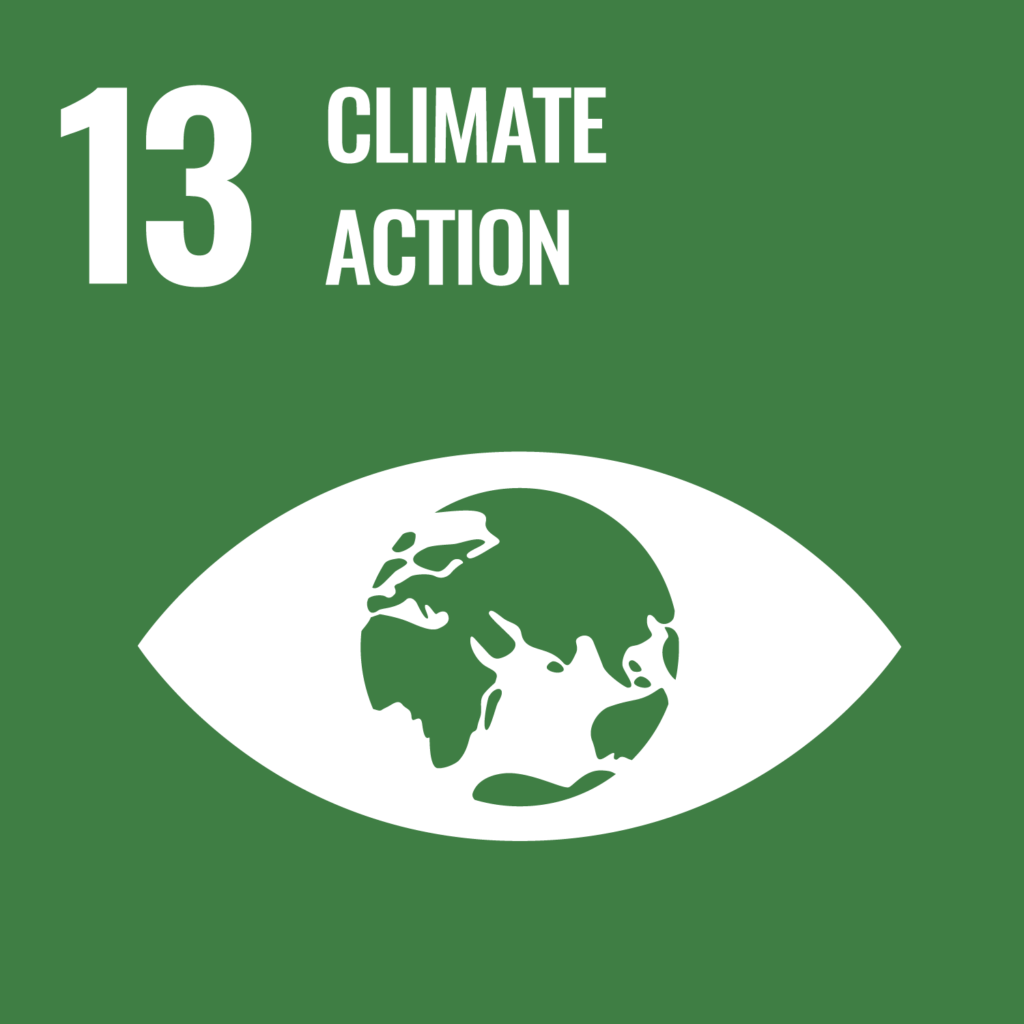 Fighting climate change through electrification
Currently, most work sites are powered by fuel-based PTOs. Electrifying eliminates truck idling and cuts down on emissions.