Available configurations
Truck Mounted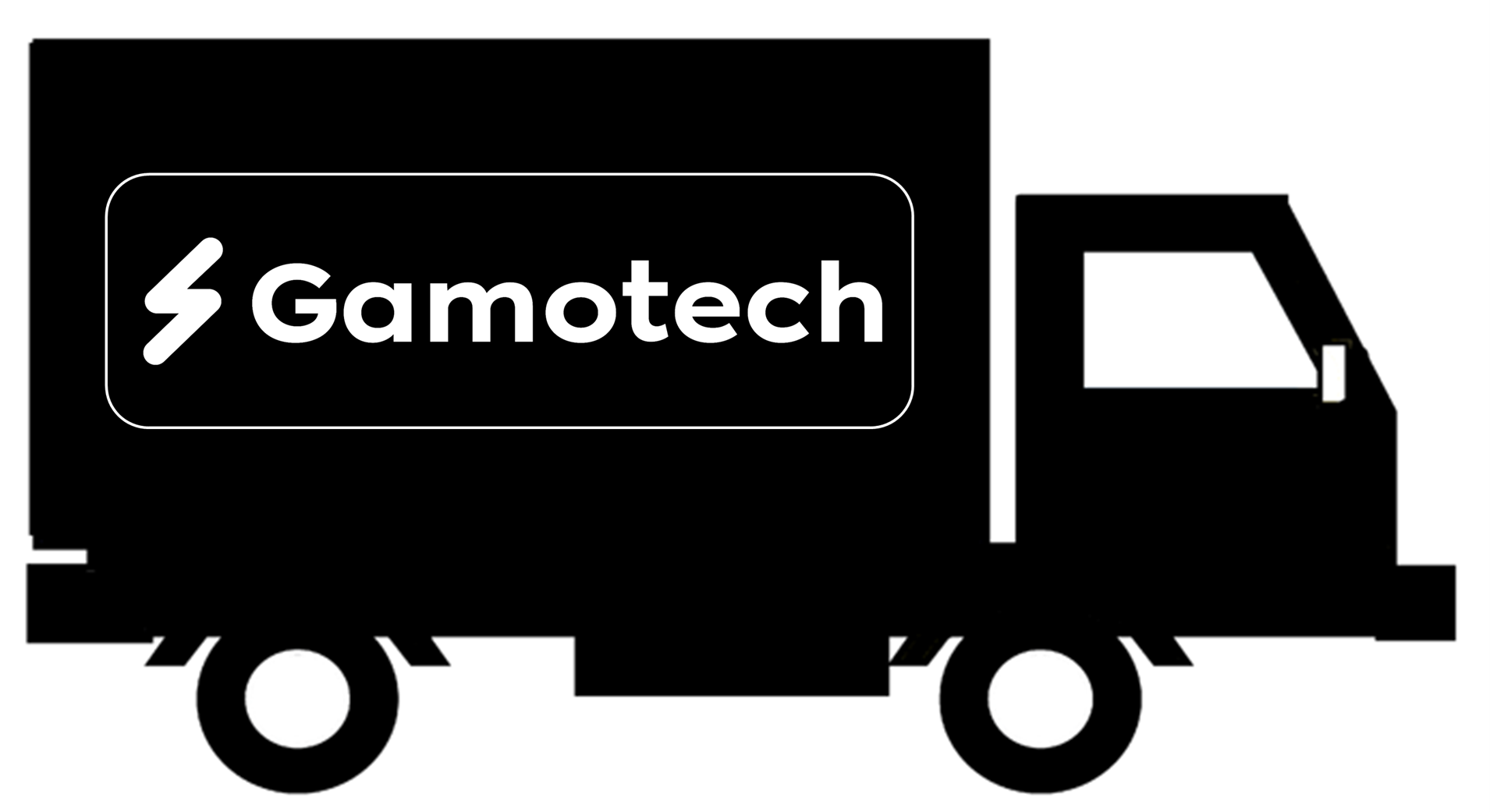 Trailer Mounted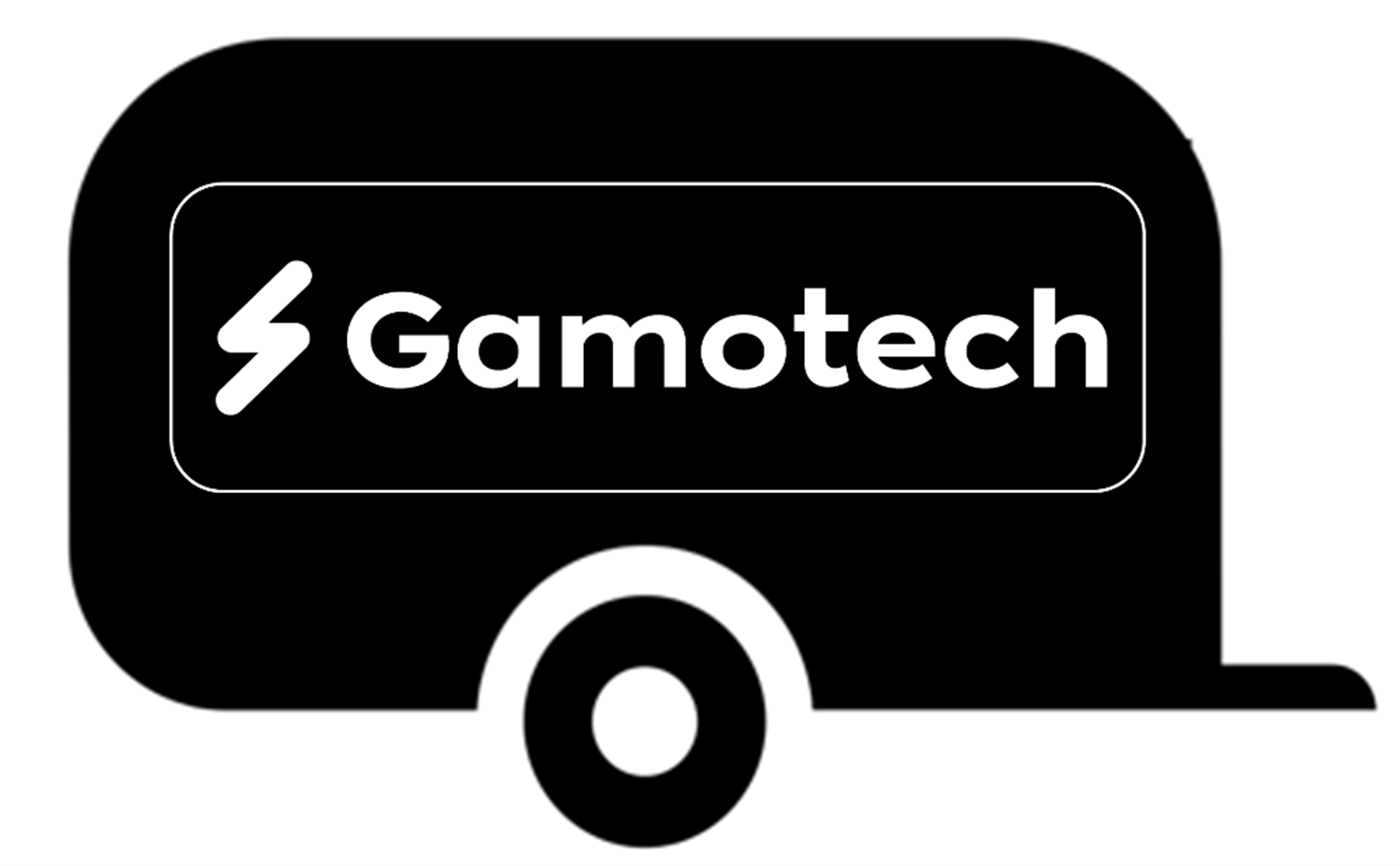 Standalone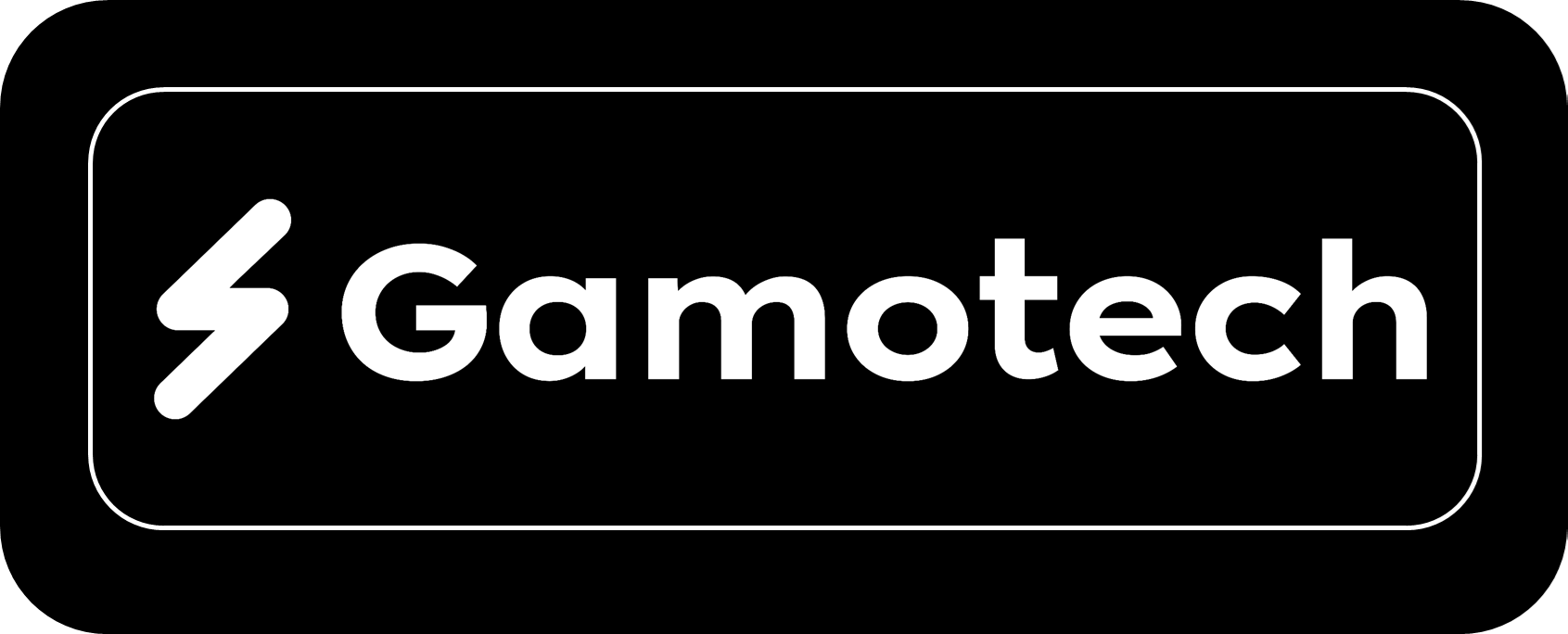 Clean and Multipurpose Power
---
For municipal and commercial work truck managers who need quiet power with zero-emission for their mobile maintenance works, the Gamo-X can provide hydraulic, pneumatic and electric power to all jobsite tools.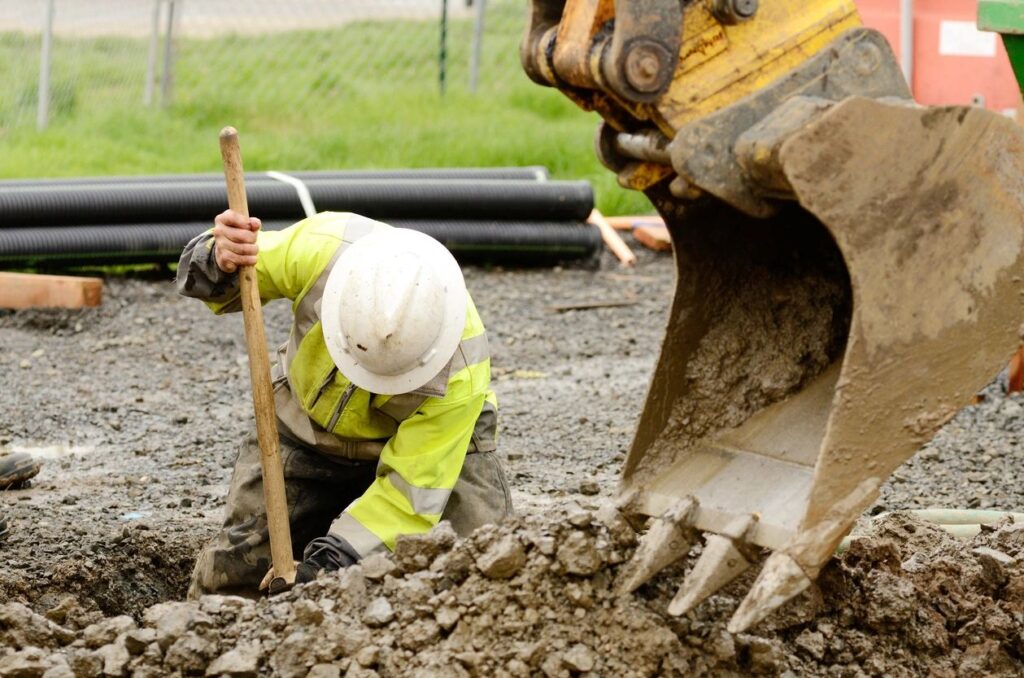 Eliminate Carbon Emissions
Municipalities and corporate fleets face a lot of pressure to cut down their carbon emissions. Using the Gamo-X to power maintenance activities is a quick win for our planet because it eliminates the need to keep trucks idling during daily immobile works. In fact, our calculations estimate that a municipal maintenance truck can save up to 300 tons of CO2 per year by switching to the Gamo-X to power jobsite tools.
Reduce Noise Levels
The Gamo-X reduces the noise around the work site to below the level required by municipalities. This reduction is possible because the truck engine can be switched off for the whole duration of works. In addition, the Gamo-X is encased in a soundproofed box. The insulation allows for better planning and communication around work sites, which in turn ensures the safety of both workers and residents.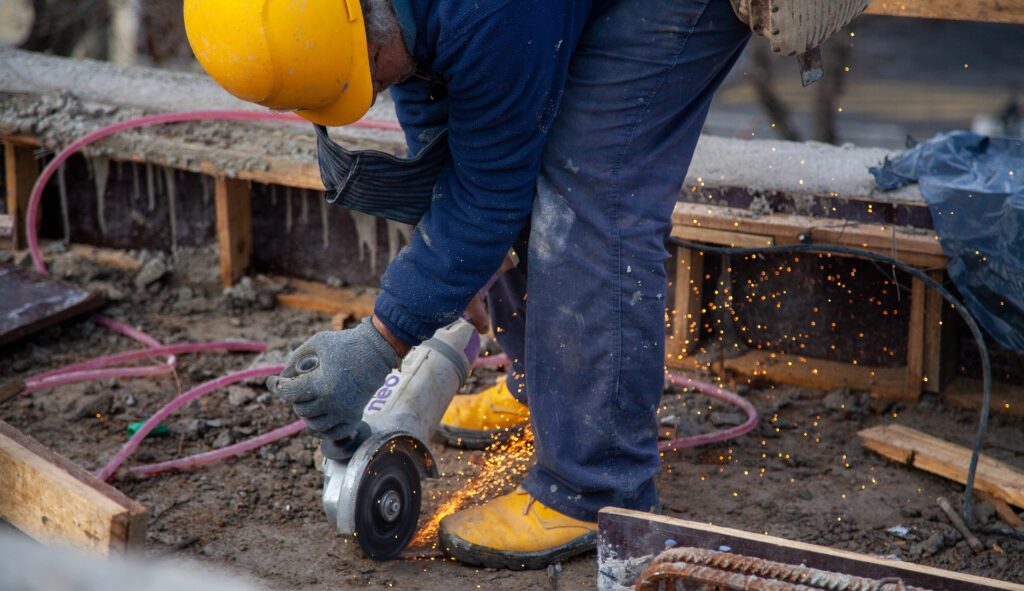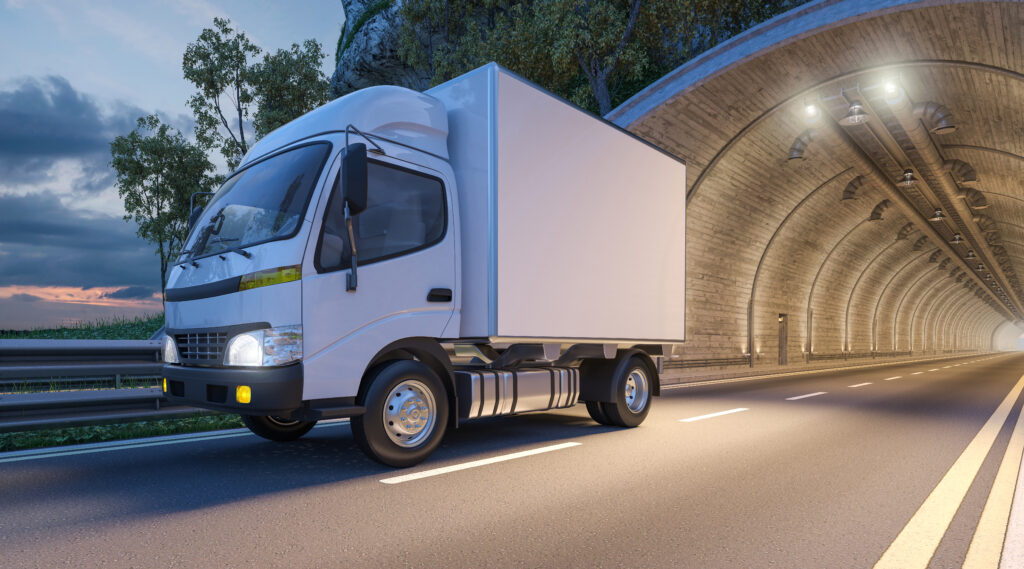 Cut Fuel Costs
The Gamo-X can eliminate fuel costs for a whole day of work. Traditionally, the power required for jobsite tools comes from the work truck engine. A power take-off (PTO) converts the engine's motion energy into electricity to power the subsystems necessary to drive the tools. This causes the truck to be in idling mode the whole day: consuming expensive fuel, generating loud noise, and polluting the atmosphere. The Gamo-X includes a heavy-duty lithium-ion battery pack that replaces PTOs and their associated fuel costs.
The Gamo-X makes sense!
---
Key benefits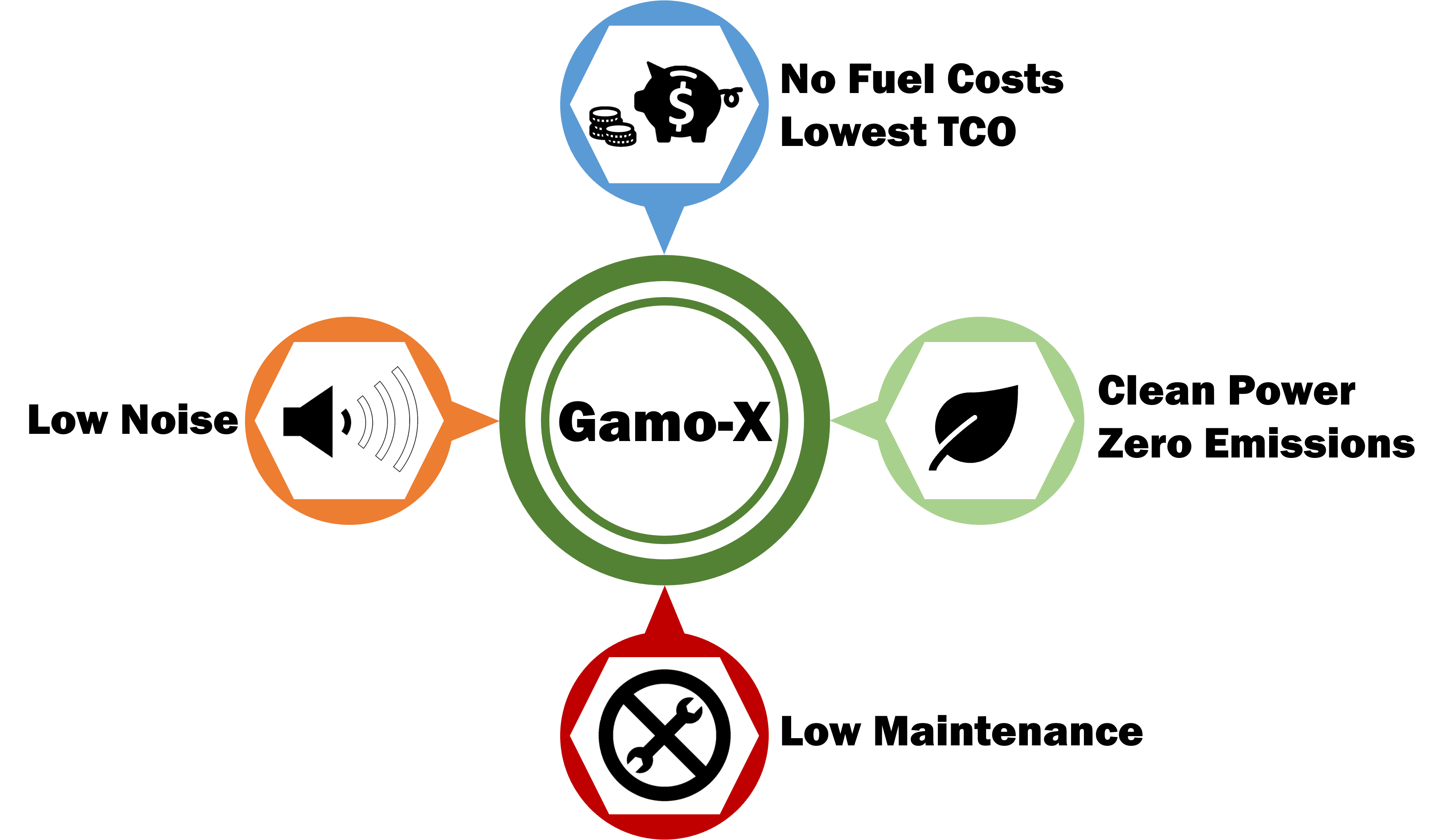 ---
Key Features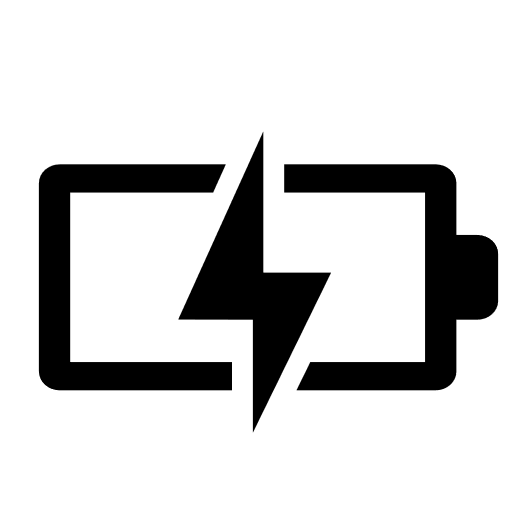 Storage Capacity
32.4 kWh 144V ou 70 kWh 144V Lithium Ion NMC Battery
+
6.5 kWh 12V 540Ah Lithium Ion LiFePO4 Battery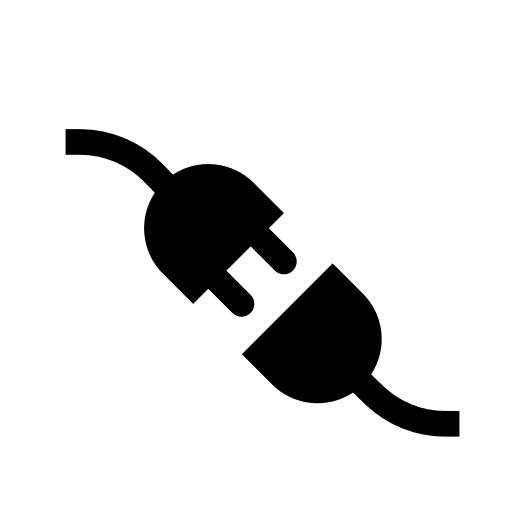 Charging Options
Level II using SAE J1772 standard EV charger (240V)
or
Slow charge using standard socket (120V)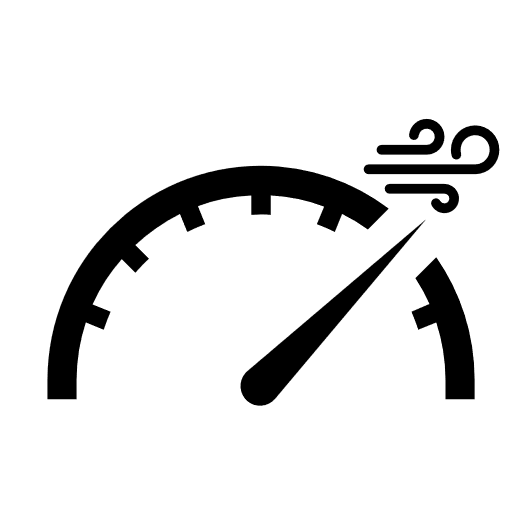 Pneumatic Power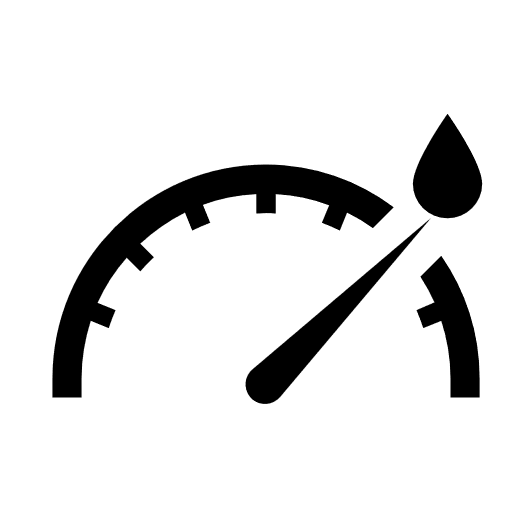 Hydraulic Power
8 GPM & 12 GPM circuits,
up to 2500 psi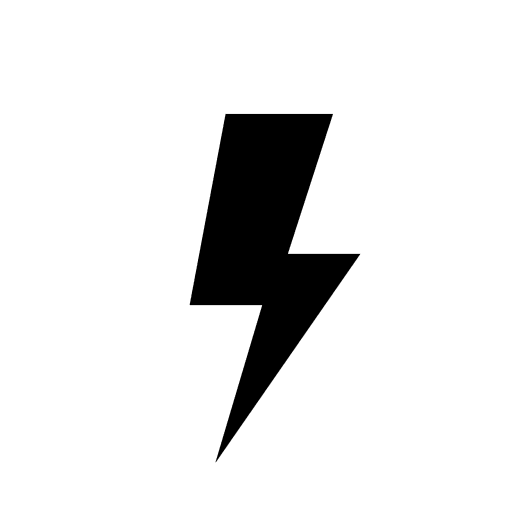 Electric Power
120VAC and 240VAC outlets with
4kW (continuous) & 12 kW (20s surge) single-phase power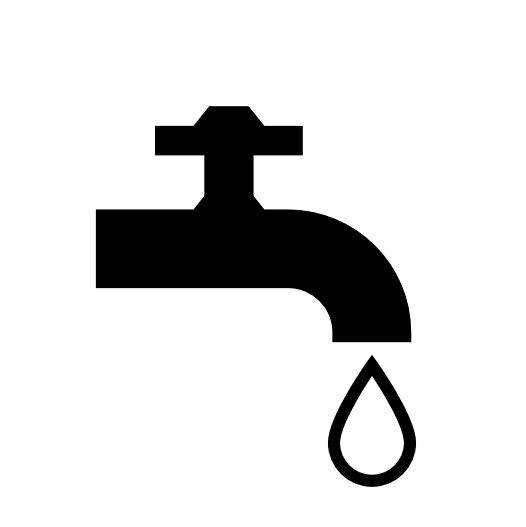 Water Outlet
4-6 L/min at 130 psi water outlet with 20 gallons tank
– Options available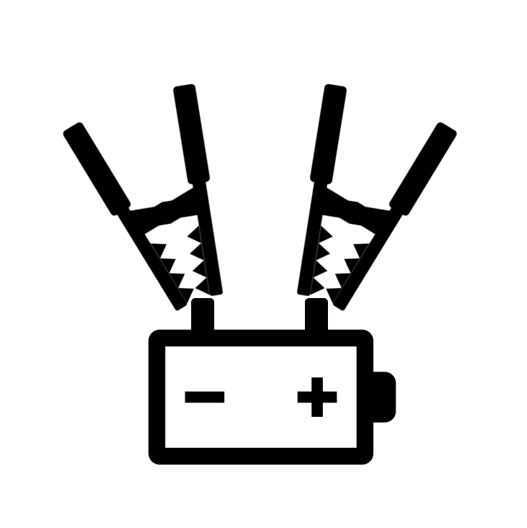 Engine Booster
User-selectable DC voltage output
Panel-mounted connections
| Setup | Continuous | Surge |
| --- | --- | --- |
| 12V | 600A | 1000A |
| 24V | 300A | 500A |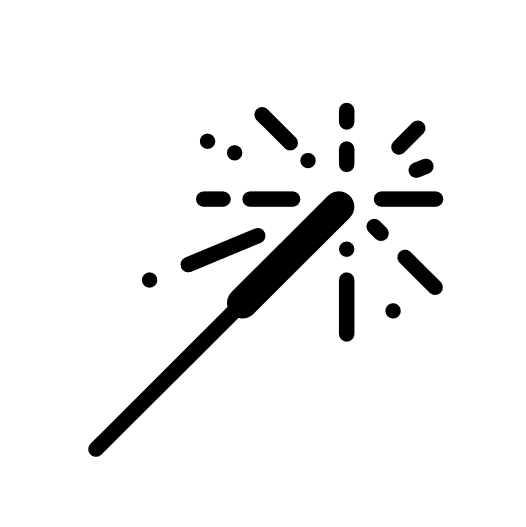 Welding Outlet
Panel-mounted connections for emergency stick-welding
Gamo-X, the clean and low cost power for the future work site.
Looking for demonstration partners!